Today we are very pleased to announce the title of Gabriela Houston's next book with Angry Robot, THE BONE ROOTS.
THE BONE ROOTS is a Slavic folklore-inspired story, and is due to be published on the 10th October 2023.
The synopsis:
"It's been 40 years since the fox took Kada's baby brother. And now, though she hid and ran, she fears it might be coming back for her daughter.
"Every year Vedma Kada goes to the crossroads and bleeds on the ground. The bone roots of the child-bearing tree that gave Kada her baby reach far and wide, and demand payment. Now Kada's daughter Secha is only 15, and growing into a beautiful young woman, with hair of flaming red and eyes of grass green, and teeth that cut like a razor and nails as sharp as a knife.
"Meanwhile, Sladyana, a rich noblewoman of Fiesna, has spent the last 15 years searching for her missing daughter, snatched from her very home by the fox thief. But after all this time she again dares hope. For the one who gave Sladyana her daughter is once more within her grasp, and so is the secret of her daughter's fate."
And we have a lovely message from the author, Gabriela Houston, explaining THE BONE ROOTS: "The Bone Roots was born out of my fascination with the visceral nature of motherhood. It is a dark, literary-leaning story about two mothers made antagonists by circumstance, and how far they are willing to go to protect their children. For the world of The Bone Roots I drew heavily on Slavic folklore, and how its often dark and brutal atmosphere is intrinsically tied to the natural world, and humans' place in it. I find that Angry Robot Books, as an independent publisher, is a great place for the more experimental and cross-genre works, and the passion they bring makes them the ideal publisher for this book!"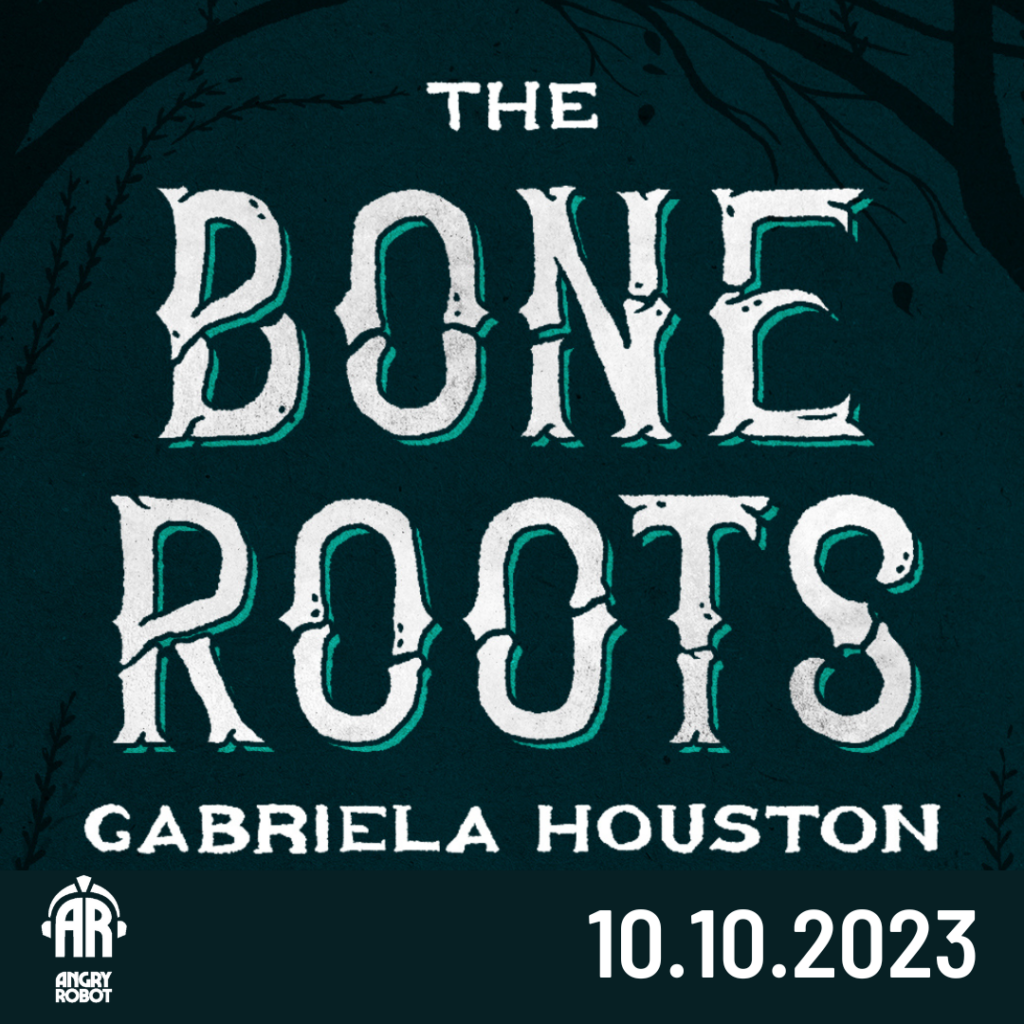 We are so excited to share this story with you next year
The Angry Robot Team