SUBMISSIONS
For all information about submissions, please see our submissions page here.
CONTACT US HERE
See below for sales enquiries, bookshop returns requests, and specific editorial contacts. For more general enquiries, please complete and send the following form:
If you have any trouble with the form, you can email us directly via incoming [at] angryrobotbooks.com
You can also reach us on Twitter via DM: twitter.com/angryrobotbooks
SNAIL MAIL 
Angry Robot,
Unit 11, Shepperton House
89 Shepperton Road
London N1 3DF, UK
The landline (office hours) is 0203 813 6940
SALES & DISTRIBUTION CONTACTS
We are proud to be sold and distributed around the world by the following partners:
• USA & Export: We are represented and distributed by Penguin Random House.
• UK & Ireland: We are distributed by Grantham Book Services (GBS).
For all enquiries please email sales@watkinspublishing.com
RIGHTS SALES
Foreign translation excepting Spanish & Portuguese, also audiobooks and dramatisation: Olivia Richardson olivia.richardson@watkinspublishing.com
Spain, Portugal & Latin America (excluding Brazil): Angela Reynold of Ilustrata, reynolds@ilustrata.com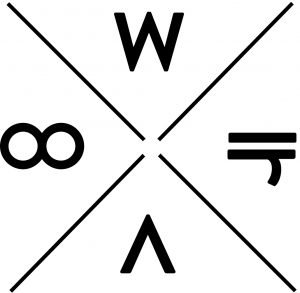 Watkins Media
Angry Robot Books is an imprint of Watkins Media Ltd,
who are responsible for our accounts, print buying, IT and other support departments.
Their address is:
Watkins Media Ltd
19 Cecil Court
London
WC2N 4HE
UK
Company number 09171151 • VAT number UK 195 5568 56