It's almost time – two months and six days, to be exact – until the release of our first Numenera tie-in novel, The Poison Eater. Above you'll see the excellent cover, created by Ben Wootten.
Not entirely sure what Numenera is? Well, we thought that before The Poison Eater hits shelves, we'd give you a little rundown of the incredibly popular RPG created by Monte Cook Games. So, without further ado…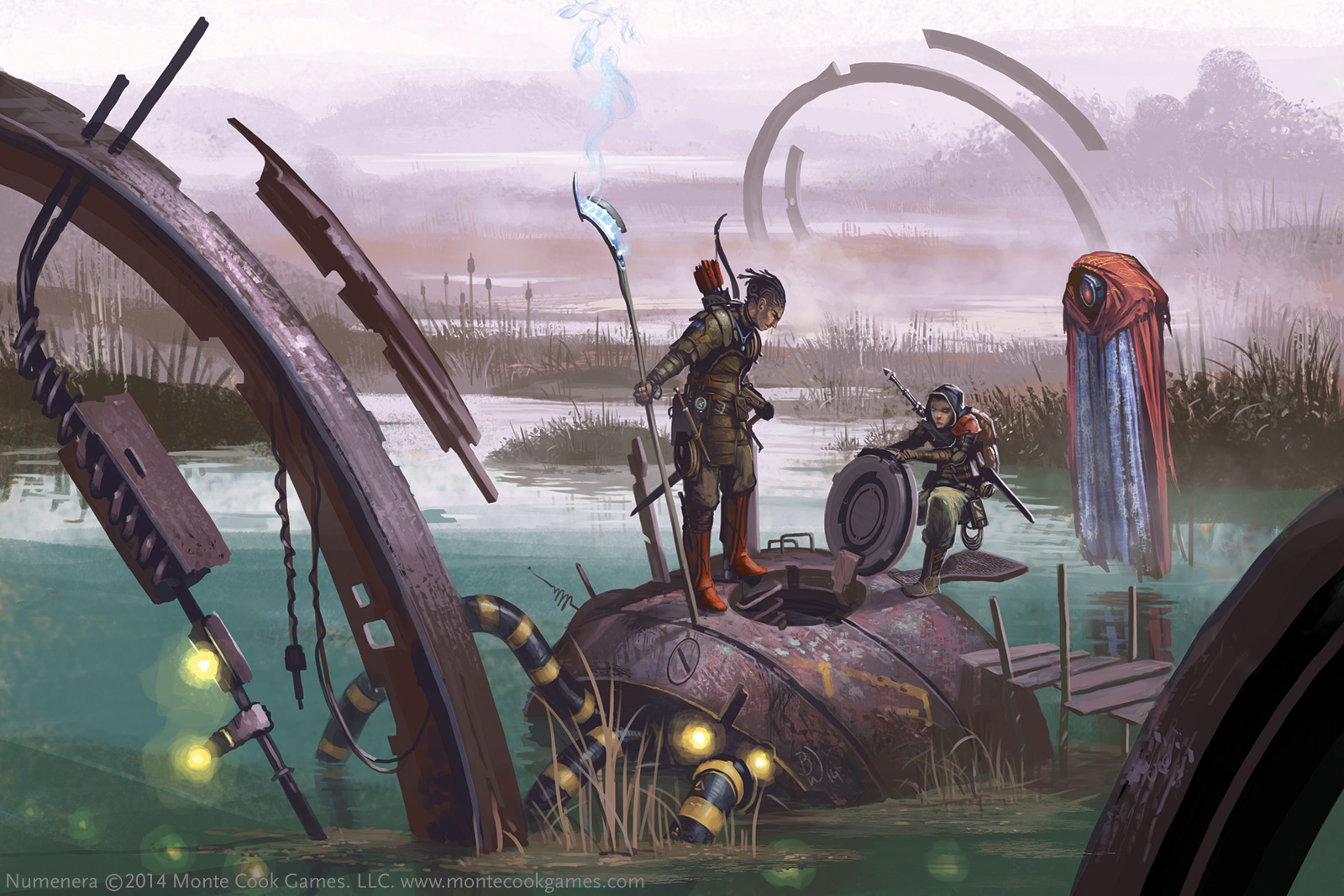 Numenera is the extraordinary roleplaying game, twenty years in the making from Monte Cook Games. A staggeringly rich and complex world inspired by the writing of Gene Wolfe and the art of Moebius, blending science fiction with fantasy a billion years in the future on a world studded with the remnants of fallen ages. This is a world where science has become as mysterious and powerful as magic. The game takes place in the Ninth World, the latest flourishing of civilisation in which players explore the relics of the past – vast hidden machines, engineered lifeforms, nanotechnology – all called numenera by the world's inhabitants.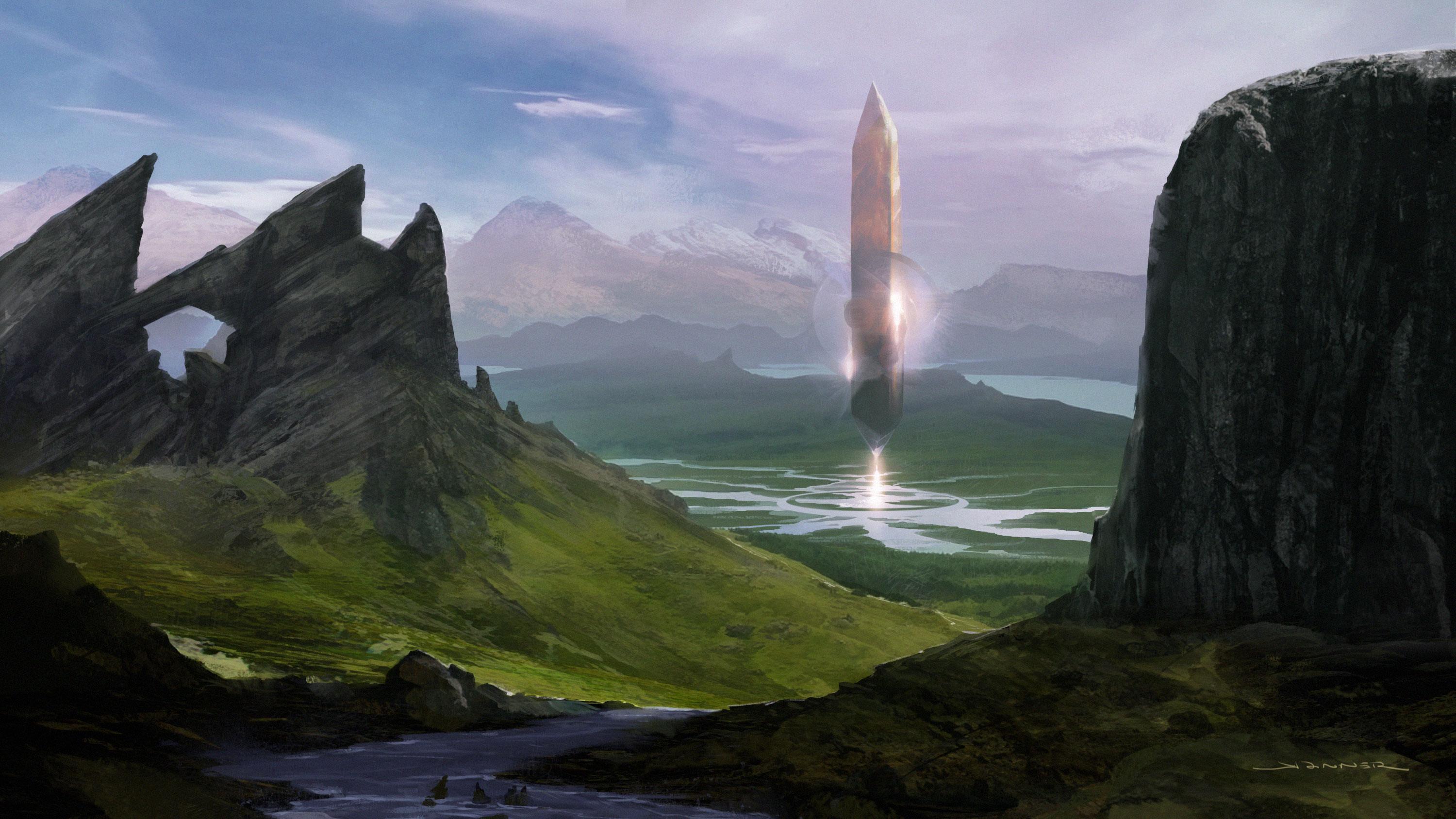 The game was nominee in the 2013 Golden Geek RPG of the year category, and it won silver in the 2014 ENnie Best Game category and won the 2014 Origins Award for Best New Roleplaying Game. Numenera features flexible story-based gameplay designed by and for game players, offering unique character building and adventures based on the concepts of difficulty and effort, each step in the game shifting according to the skills, abilities and artifacts of the characters.
Numenera has been explored deeply by artists and in its rule books and guides, and now, to coincide with the long-awaited release of Torment: Tides of Numenera, is being expanded even further in a thrilling range of novels from…us!
We can't wait to bring the Ninth World to you in novel form.