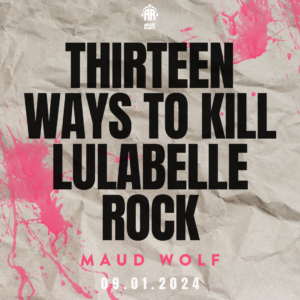 We are thrilled to announce Thirteen Ways to Kill Lulabelle Rock, a hugely entertaining and unexpectedly thoughtful adventure, with murder and clones, from bright new star, Maud Woolf. Publishing on 9 January 2024, it might be hard to wait a year for this book, but we promise it's worth it!
In a world of glitzy glamour and burgeoning technology, washed up movie star Lulabelle Rock employs a clone of herself to kill the other twelve versions of herself. With drama, action, and clones, this fast paced and fun, dark and satirical, sci-fi debut tackles themes of identity, family, ethics, and sense of self.
Full details are right here on the book page. Please join us in welcoming Maud Woolf to the Angry Robot family; you'll find her on Twitter.
Get your early review request in through this handy form!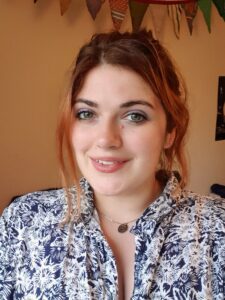 ABOUT THE AUTHOR: Maud Woolf is a one-time bookseller at Forbidden Planet. She was a student on the Glasgow University Creative Writing course and graduated with an MLit with distinction. She has had a number of short stories published in online magazines but this is her debut novel. She lives in Glasgow.