Today, we are thrilled to be hosting the tour stop for Deep Dive by Ron Walters, his incredible debut that Booklist have called 'an exhilarating roller-coaster.' And what better way to celebrate than to host a giveaway?
Yes, that's right! We are giving away copies of the book to five lucky winners, and all you have to do to enter is comment on this post with a fun parenting, babysitting OR gaming moment that makes you laugh every time you think of it.
Have your kids recently decided to decorate your pristine white walls with courgettes? Did you get stuck in a horse in a Red Dead Redemption playthrough? Share it below!
This giveaway is open to those in the UK and US, starts right now and ends on the 25th of January. We will be picking the winners from a randomised draw and contacting the winners directly.
To start you off, here's an embarrassing (and fun) story from our Publicist Caroline:
"I knew parenting was going to be all sorts of embarrassment, fun, and messy as hell right after my first child was born. As we had those precious early moments of chest to chest, we didn't notice that my darling daughter had done her first poo (fellow parents know what those poos are like!) all over me, her, and the floor. We only realised as the attending midwife slipped in said poo on the floor…"
About the author: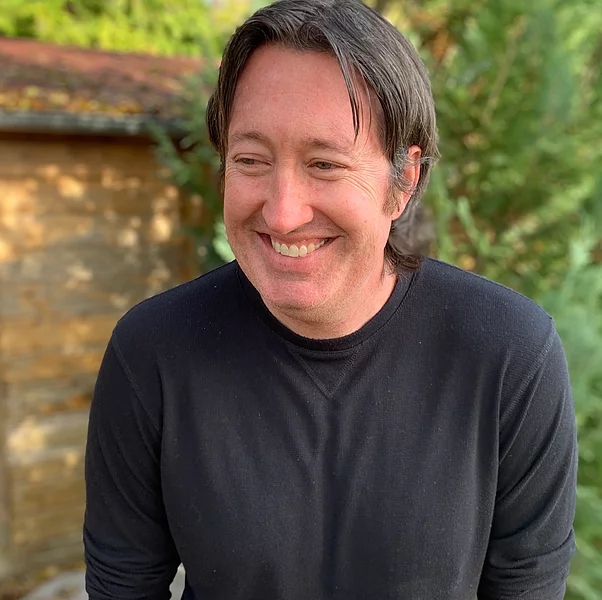 Ron Walters is a former journalist, college registrar, and stay-at-home dad who writes science fiction and fantasy for all ages. A native of Savannah, GA, he currently lives in Germany with his wife, two daughters, and two rescue dogs. When he's not writing he works as a substitute high school teacher, plays video games, and does his best to ignore the judgmental looks his dogs give him for not walking them more often. Deep Dive is his first published novel.