Robots!! Join with us and celebrate the wonders that are
Jeannette Ng
and
Foz Meadows
!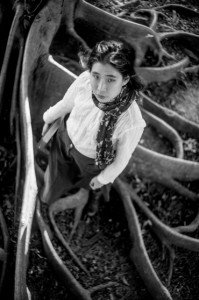 Why, do you ask? Well, in case you've missed it, both authors have been shortlisted in this year's Hugo Awards! The brilliant Jeannette has been nominated for a John W. Campbell Award for Best New Writer for her debut novel
Under the Pendulum Sun
. Though the Campbell Award isn't
technically
a Hugo it does come with a tiara more than worthy of the Queen of Moths! It also comes with a host of brilliant former nominees including Andy Weir, Naomi Novik, George RR Martin, and many more, all worthy adversaries to Jeannette's own brilliance. Read the synopsis for Jeannette's debut below:
Catherine Helstone's brother, Laon, has disappeared in Arcadia, legendary land of the magical fae. Desperate for news of him, she makes the perilous journey, but once there, she finds herself alone and isolated in the sinister house of Gethsemane. At last there comes news: her beloved brother is riding to be reunited with her soon – but the Queen of the Fae and her insane court are hard on his heels.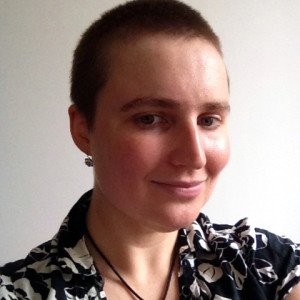 Foz has done the robot army proud as well, being nominated for a Best Fan Writer Hugo Award for the second year running, continuing her streak of awesomeness! If you want to check out some of Foz's work head on over to her excellent blog,
Shattersnipe
. The Hugo Award winners will be announced at
Worldcon76
in San Jose this year. Keep your fingers crossed for Jeannette and Foz, and best of luck to all the nominees! For more information on the rest of the awards, please visit the official Hugo Awards
website
.