Why should moviegoers have all the fun? The worlds of SF and fantasy on the big screen have long benefitted from the extra dimension that being shown in 3D has brought, and it's high time we book people did the same. For too long, it's only been the stories that have taken readers to new dimensions, but now the same is happening to the books themselves!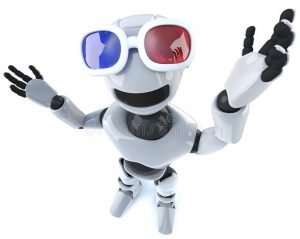 That's why we're very proud to announce today that, thanks to an amazing futuristic new print technology, all Angry Robot books will come in 3D as standard. No more boring old flat designs for us Robots, no sir. In a revolutionary move that would have Edwin Abbott spinning in his 2-dimensional grave, we've managed to truly bring our latest and upcoming books to life. So yeah, we're putting an end to two-dimensional misery. Just check out these little beauties. Click for bigger versions but woah, hold on to your eyeballs, spaceboy… (NB 3D glasses not supplied, but they're available from all good cinemas – and now from better bookshops everywhere as well, probably.)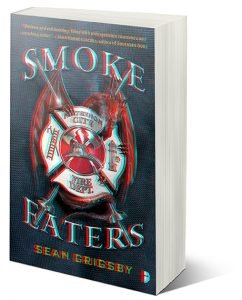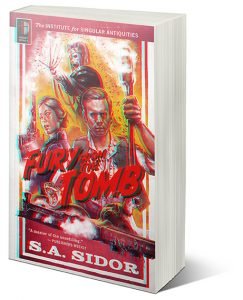 As with the cinema multiplex, we believe that the incredibly heightened new experience is just what our readers demand from a modern, thoroughly up-to-date science fiction publisher, and we know that our loyal fanbase won't object to paying a massive premium for the new format. Our new range of incredible 3D covers launches 1st April – see you out in the third dimension!