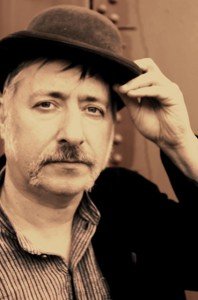 Rod Duncan
, author of
The Queen of All Crows
and
The Fall of the Gas-Lit Empire
series, will be giving two talks next week in Leicester! So clear your calendars, here's where you'll find him:
Monday 23rd April
13:00 – 14:00 Rod will be giving a talk about
The Queen of All Crows
and his wider writing, including short novel
Tricks of the Light
. The event will take place at
De Montfort University
in Art Factory Room 1.01 (where Big Brother will definitely be watching) and is open to everyone wanting to attend. This is is part of 'Learning at Lunchtime' in association with UNISON and
World Book Night
, so bring along some lunch and some questions for Rod!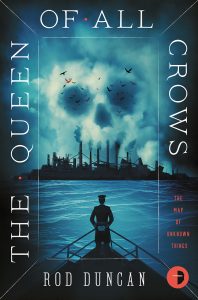 Tuesday 24th April
19:30 onwards Rod will be giving a talk at the
Ashby Writers Club
at The Congregational Church on Kilwardby Street, Ashby. Rod will be discussing his novels and his short stories and much more. If you are not a member of the club, never fear, a meagre £4 will get you in the door with a free cup of something warm while you learn from a master! We hope to see you there!