On Saturday 10th March the
States of Independence Festival
at De Montfort University, Leicester will be hosting authors
Jeannette Ng
(
Under the Pendulum Sun
) and
Rod Duncan
(
The Queen of All Crows
) on their panels along with Angry Robot's very own publicity manager, Penny Reeve. If you want to come along to this
FREE FESTIVAL
then check out the details below: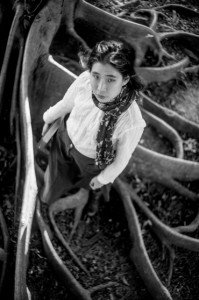 Women in Science Fiction and Fantasy Panel, chaired by Dr Teika Bellamy 12.30
If you want to to discuss female representation in a genre dominated by men with a panel dominated by women then join Teika Bellamy, Jeannette Ng, Penny Reeve, and Ileandra Young for the inside info on women in SFF.
Tricks of the Light – the making of a fairy story, with Rod Duncan 2.30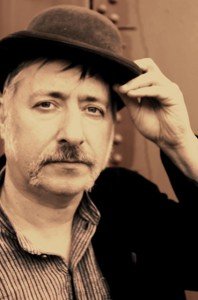 Novelist Rod Duncan explores myth, mind, and woodlands of Northwest Leicestershire. He will investigate and share the creative process of writing
Tricks of the Light
. Part performance and part book launch with some adult themes, this isn't an event to miss. These events – plus many, many more – will be held at
Clephan Building, Oxford Street (entrance on Bonners Lane), Leicester LE1 5XY.
All events are free and there's no need to book tickets, just turn up ready to talk books.