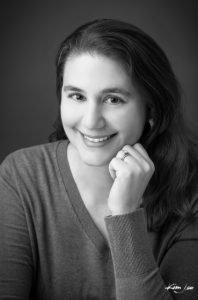 WE have really rather exciting news, Robot pals! We've signed excellent human (now turned Robot)
Lauren Teffeau
for a novel!
Implanted
is a vibrant sci-fi cyberpunk adventure featuring a hopeful and compelling future in the aftermath of climate apocalypse (and a bit of romance, too). Sounds great, right? We're so excited for you to read it come
August
! Until then, here's the synopsis:
When college student Emery Driscoll is blackmailed into being a courier for a clandestine organisation, she's cut off from the neural implant community which binds the domed city of New Worth together. Her new masters exploit her rare condition which allows her to carry encoded data in her blood, and train her to transport secrets throughout the troubled city. New Worth is on the brink of Emergence – freedom from the dome – but not everyone wants to leave. Then a data drop goes bad, and Emery is caught between factions: those who want her blood, and those who just want her dead.
And here's what
Fran Wilde
, Hugo and Nebula Finalist and Andre-Norton winning author of The Bone Universe series has to say about
Implanted
:
"
Implanted
takes readers to the bleeding edge of a hopeful future and dives headlong into the risks required to make that future real. Emery is a character I loved from the start for her skills and flaws both, and Teffeau takes this ultra-high-tech future to new heights and depths with incredible skill. Such a great adventure!"
Head on over to our buds at
SFF World
to see the full announcement, gorgeous cover AND read a blog from Lauren about the books that inspired her world building.