Author Archive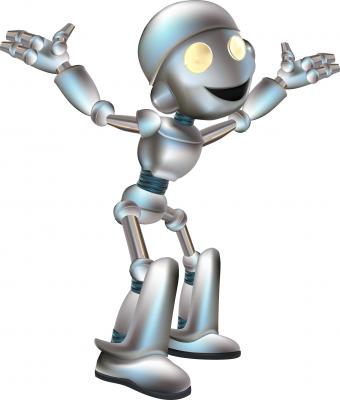 Well, better than saying "the bottom of the barrel" lol.
Just wanted to give a quick update on the Open Door programme. In brief, we're down to the last hundred submissions (from a total of close on 1,200!). While a great many have been declined, we have called in over a dozen full manuscripts and a similar number are tagged waiting for a final decision about whether to do likewise.
If you've submitted and not yet had an official Yes/No (and somehow missed our regular updates both here and on Twitter *coff*) rest assured that we will get to you as soon as we are able. It's notable that close on 20% of our submissions were sent in on the very last day of the two month window for entries. We've been trying as best we can to review in date order, seemed only fair. If you do wish to remove your proposal at any point before we get to it, just log on in the same way that you submitted, and follow the simple steps to Withdraw Submission.
Once we're done, we do then have to read the entire manuscripts of those we've called in. At some point, I suspect we'll want to write up some notes covering what people did right or wrong when submitting, so look out for that.