Angry Robot Squares Game
By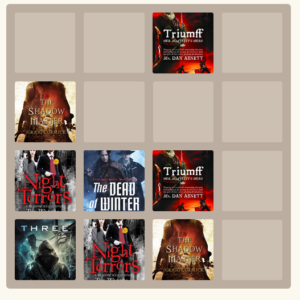 Unless you've been hiding under a rock for the past month or so, you'll have seen variations on the 2048 squares game.
Here, then is the Angry Robot version. Click on the image to play this at usvst3m.com.
HOW TO PLAY: Use your arrow keys to move the tiles. When two identical tiles touch, they merge and become the next level of tile. Get a tile to the eleventh level to win.
Enjoy… :-)
Leave a Comment