Our 100th Book Sweepstakes!
By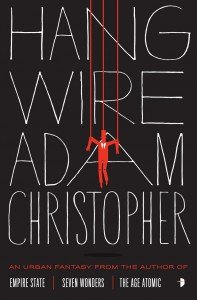 To celebrate the publication of our 100th book in a week or so (Hang Wire by Adam Christopher), readers of Tor.com in the US and Canada (excluding Quebec) can win a flash USB drive containing all 100 books (plus a few extra surprises).
For readers everywhere else who are not eligible to enter, we'll have something for you very soon. Oh, yes.
Leave a Comment